Custom Built Homes
Seeking A Knowledgeable Custom Home Builder Near Westminster, MD?
Custom Built Homes
For over 30 years, Brad Jessup has been working in the residential construction industry as a home improvement and remodeling specialist.
Brad has seen all types of new homebuilders construction that has left original homeowners with expensive renovations and repairs years later due to improper building materials and under-qualified labor practices. He is committed to design-build each new custom home with the same quality standards that he would use when building his own home. He believes that the building codes are the minimum standards and that all new homes should be constructed at or above standard building codes so that your new home will withstand the test of time. Brad is a strong supporter of the Green Home Building practices and standards when designing and constructing new homes and is a proud member of the National Association of Home Builders and is committed to practice ethical standards with each new custom built home.
Certified Home Remodelers is a leading custom home builder in the Greater Baltimore region. Building a home is a major investment, so you need a trustworthy builder who has a proven track record for outstanding customer service and the highest quality workmanship. We feature a team of specialist contractors who are fully involved during your home's design and construction. We screen each member of our team to ensure they share our values for building excellence and have the experience our customers can rely on.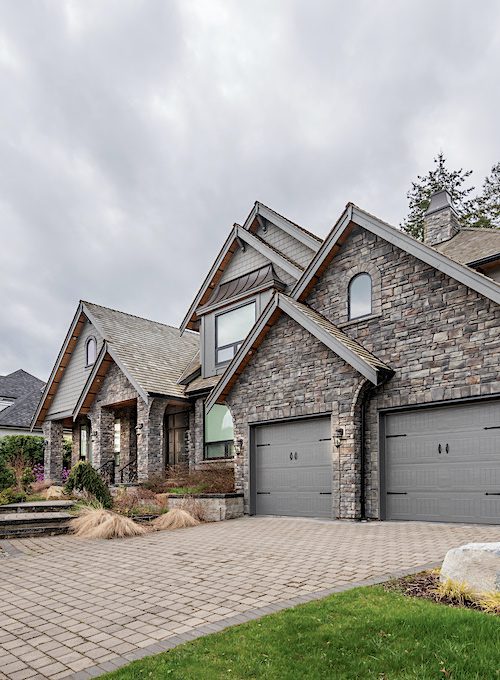 Making Your Visions a Reality
Brad's goal is to personally work closely with his clients in every phase of initial design and throughout the construction phases advising and reassuring them so that all of our homeowners come away with a truly memorable and pleasant building experience.
Our team of employees encompasses highly qualified expert craftsmen who take pride in their work so that your new home will become the envy of the neighborhood. Looking for a specific design of home? Our architect can help capture your ideas and translate them into a set of architectural scaled drawings that will generate and demonstrate visual views from perspective and elevations renditions of your new home. Have your own drawings? Bring them along; we are always interested in reviewing and building something with a new design!
From the foundation to the roof, our contractors will manage every detail to ensure that your home is built to specifications. If you're searching for a custom home builder that features fair pricing and refuses to cut corners, contact Certified Home Remodelers. We invite you to visit our gallery of complete home constructions to get an idea about our capabilities. No matter what style or size home you're interested in building, we can handle every aspect of the job from its design to its construction. To learn more about our custom home building services, free free to contact us via our web form or give us a call today at 410-871-9100 to schedule an appointment to begin designing Your New Custom Home that will bring memories for a lifetime!