Our Company
A Respected Home Remodeling Company in Westminster, MD
Certified Home Remodelers, Inc.
Certified Home Remodelers, Inc. is a premier and trusted name in the residential remodeling industry throughout Baltimore, Maryland and surrounding areas.
We have been a family-owned and operated home remodeling company since the company's inception in 1997. Our dedicated team possesses 30 years of experience and we offer financing through reputable lending institutions to help all of our clients achieve the home of their dreams.
Owner and Operator Brad Jessup started Certified Home Remodelers after building a diversified foundation in the home improvement industry by working and eventually managing one of the largest home improvement companies located in the state of Maryland. After a combined 30 years of experience and now being an owner himself, he realized that providing quality workmanship at a more affordable rate was the only way to do business. Rather than privately labeling products under exclusive brand names, being a smaller business with very limited overhead and operating costs, allows us to provide our clients with some of the same quality product lines made by the same manufacturers, but at a more affordable price point.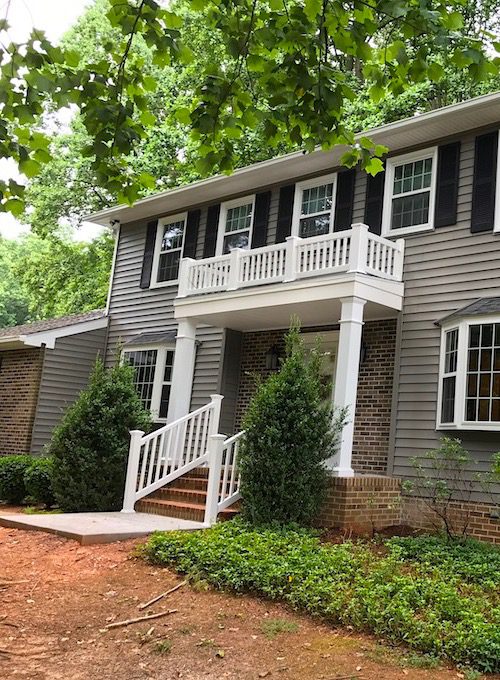 Family-Owned and Operated
Certified Home Remodelers, Inc. is a family-owned and operated business.
What better way to purchase top quality products with personalized service and professional workmanship than from the owner directly? We are committed to providing our customers with the best, most cost-effective products and services available. We pledge to give you the highest quality products and skilled craftsmanship at a fair price with the personalized service you deserve and should expect. If you are in need of a skilled renovation company for your next home project, we encourage you to contact us via our web form or by giving us a call at 410-871-9100.